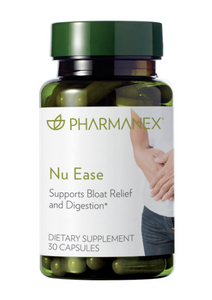 • Supports quick and effective relief of post meal heaviness.
• Supports relief of bloating discomfort.
• May help improve regularity in some users.
• Helps ease gut discomfort.
• Helps decrease discomfort in both the upper and lower GI tract.
• Supports healthy digestive function.
• Helps relieve digestive discomfort common to women.
• Provides antioxidant protection.
• Safe, gentle non-laxative formulation suitable for regular use.
• Formulated with natural plant extracts.
• Great travel companion.
• Suitable for vegetarians.